About Dirah
Dirah is a "spiritual-startup", offering creative and engaging Jewish learning and experiences in the heart of Brooklyn.
A project of Chabad, Dirah was founded to provide every Jew regardless of background or degree of commitment, the opportunity to discover the relevance, joy and meaning in our shared heritage.
We are creating a welcoming home (Dirah) for all Jews - regardless of their background, affiliation, or knowledge - to explore their Judaism and connect with their heritage through classes and discussions, cultural and holiday programming, Shabbat dinners, mitzvah rituals, and more.
All of our programs and events all take place in a warm, welcoming and non-judgmental environment.
Meet Our Team
Dirah is directed by Rabbi Menashe and Leah Wolf (with the help of their 4 wonderful children).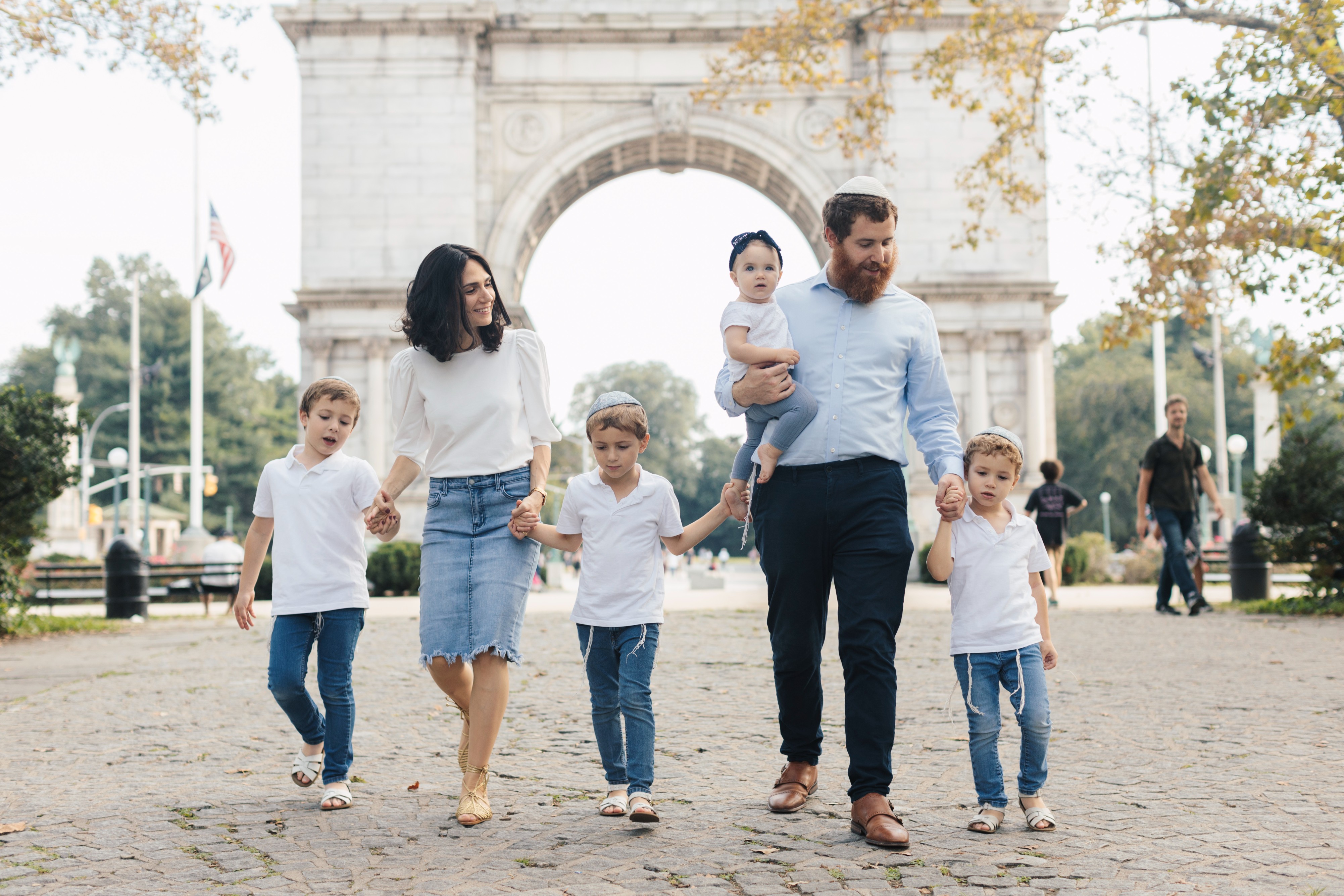 Leah was born and raised in Park Slope in a family that was dedicated to Jewish community and outreach. Leah has over a decade of experience in directing and teaching in both formal and informal educational settings. Passionate about strengthening Jewish engagement and identity, Leah sees every area of life as a learning opportunity and is driven by the possibilities in making Jewish wisdom relevant to today's world. In 2021, together with her husband, Menashe, Leah founded Dirah, a home for Jewish life and learning. Wife and mom of four, Leah enjoys spending time with family and friends.
Rabbi Menashe hails from Melbourne, Australia and has spent time teaching and learning in Jewish communities around the world. Menashe is dedicated to strengthening Jewish identity and has run educational programs in Israel, Italy, Canada, and in multiple cities across the US. Menashe loves applying ancient Jewish wisdom to our modern world in innovative ways. He serves on the curriculum team of the internationally acclaimed Jewish Learning Institute and is the co-founder and spiritual mentor of Dirah. 
About Chabad
Chabad-Lubavitch is a philosophy, a movement, and an organization. It is considered to be the most dynamic force in Jewish life today.
Following its inception 250 years ago, the Chabad-Lubavitch movement—a branch of Hasidism—swept through Russia and spread in surrounding countries as well. It provided scholars with answers that eluded them, and simple farmers with a love that had been denied them. Eventually the philosophy of Chabad-Lubavitch and its adherents reached almost every corner of the world and affected almost every facet of Jewish life.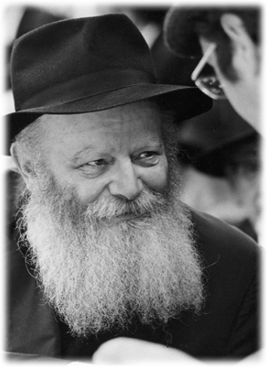 The origins of today's Chabad-Lubavitch organization can be traced to the early 1940s, when the sixth Lubavitcher Rebbe, Rabbi Yosef Yitzchak Schneersohn of righteous memory (1880–1950), appointed his son-in-law and later successor, Rabbi Menachem Mendel, to head the newly founded educational and social service arms of the movement.
Motivated by his profound love for every Jew and spurred by his boundless optimism and self-sacrifice, the Rebbe set into motion a dazzling array of programs, services and institutions to serve every Jew.